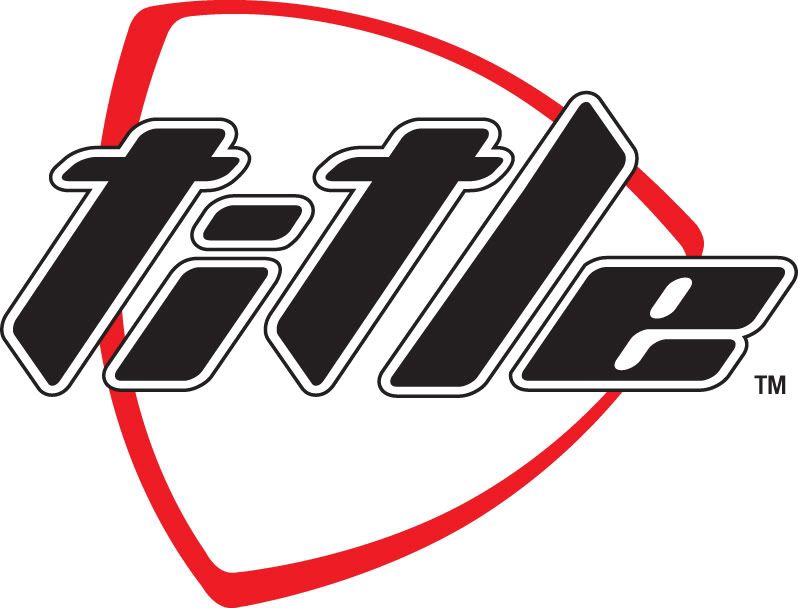 Are you looking for a great opportunity? Do you have great energy? Do you speak well? Are you at least 5"5 and in in healthy great shape? Do you enjoy interacting with the public? Do you like attending music-driven, nightlife related and sporting events? Do you like selling?
If you answered "yes" to all these questions WE WANT YOU! You could be one of our Title Girls!
• Casting is from 12-3pm Monday the 17th of August on the rooftop pool deck of the Epic Hotel located at 270 Biscayne Boulevard Way, Miami, FL // http://www.epichotel.com
• Product we are casting for: Title Beverage
• Casting will be photographed and filmed and later as of Sept 18th when product launches via a huge event in Miami will be placed on product website and Title TV
***Those interested: will have to come prepared with comp cards or pictures and resume, show us their "walk" via a brief runway in their bikini and high heels (4'inches), "shake their bon-bons" as if they were on Dancing with the Stars (or Miami's hottest club) and perform a 2 minute impromptu commercial on the product after being given only a few points.
Call backs will be same week. All "Title Girls" will be compensated for appearances and promotional activities. Guess what? Your first gig would be August 28th & 29th in South Beach!
For information: info@creativasgroup.com
See you then!